Family Violence & Mental Health
This one-day training workshop is designed for HR professionals who recognise that workplaces have a role to play in supporting employees experiencing mental health and family violence issues. It will equip attendees with an understanding of the knowledge, skills and best practice principles required to better respond to these complex issues.
The first half of the workshop provides HR professionals with theoretical and practical training to understand and recognise mental health issues in the workplace. The second half of the day will equip attendees with a deeper understanding of family violence and the ways in which HR can support employees across their organisation. All attendees will be provided with a Workshop Manual and set of Resources for HR Managers.
This workshop is led by Clinical Psychologist Dr Kayleigh Young.
Event details
We are currently scheduling dates for 2019 and are taking expressions of interest for Melbourne and Sydney workshops.
We also run this as a customised workshop to suit the specific needs of your organisation and employees.
Learning outcomes
Part 1 – Understanding Mental Health in the workplace
Developing an understanding of mental health
Understanding the complexities of mental health in the workplace
Understanding common mental health conditions and their symptomology
Supporting employees with mental illness
Exploration of the legal and ethical issues relating to mental health
Understanding the importance of implementing frameworks to support employees
Part 2 – Family Violence – a workplace issue
Developing an understanding of what constitutes family violence
Exploring the legislative and legal issues
Identifying how to recognise family violence
Exploring the role of the workplace in supporting someone who has disclosed experiencing or perpetrating family violence
Identifying the appropriate referral pathways and available services, including organisational policies
Understanding the importance of implementing best practice support systems and frameworks to support employees
What HR professionals have said about this training:
"An informative session and engaging facilitator."
"Great trainer – very knowledgeable and passionate."
"Thanks for making such deep topics enjoyable."
"Very informative with excellent resources."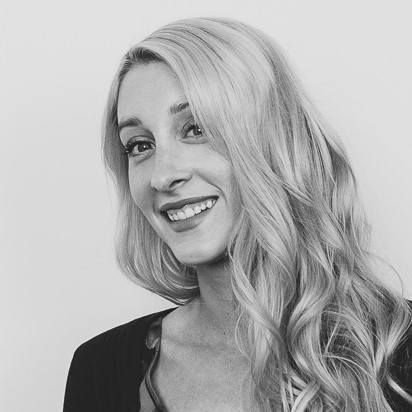 Dr Kayleigh Young
BASc (Hons), DPsych (Clinical)
This training will be led by Clinical Psychologist and experienced trainer Dr Kayleigh Young.
Kayleigh is a board accredited supervisor with expertise delivering a range of assessment and therapeutic services across clinical, forensic and organisational contexts. She has worked across both the public and private sector with youth and adult clients experiencing a range of presenting issues including depression and anxiety, violent and sexual offending, sexual abuse, workplace bullying and harassment, trauma, substance use, family violence, self-harm and suicide risk, and other mental health issues. Kayleigh has a particular interest in the impacts of trauma and is experienced in the delivery of a range of critical incident support services.
Kayleigh is a skilled trainer and facilitator and has worked extensively in the development and delivery of a range of training programs. In addition to providing training to individuals working in client facing roles, Kayleigh consults with organisations to assist them to develop and build internal capacity through the delivery of training in areas such as responding to family violence, understanding mental health in the workplace and implementing in house peer support programs.
Take the first step to improving your workplace wellness.
And don't worry, we won't spam you!