As a psychologist for over 30 years, Deborah Taylor is driven by an abiding sense of curiosity when it comes to her career. In her current role as Clinician at Caraniche at Work she especially enjoys supporting people from different backgrounds.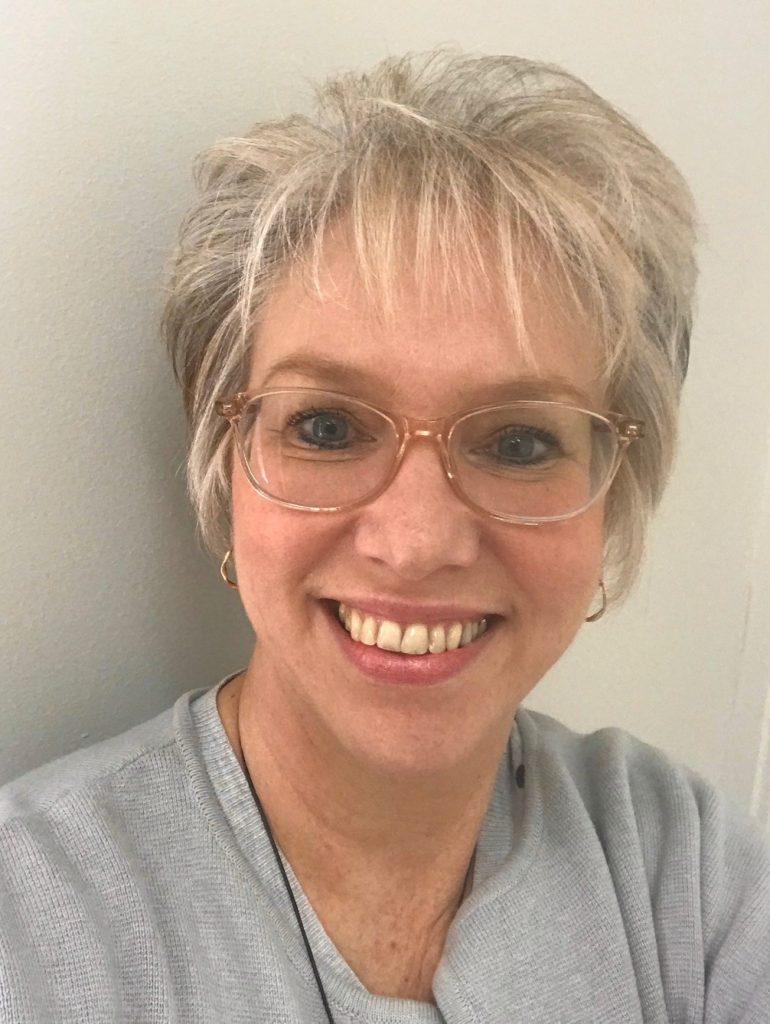 Deborah started her career in an early role in organisational psychology, where the focus was on recruitment and psychometric testing. After this, she found herself in a decade-long career in human resources management.
During this period Deborah worked in manufacturing as well as public health before being invited to join an established consultancy, which gave her a chance to draw on her HR and psychology background by working in management and HR consulting.
As part of this consultancy for 15 years, Deborah managed critical incident stress management interventions and began working in EAP.
I've been a psychologist for over 30 years but I'm still learning.
"My background fits really well with the work I do now because there's a lot of experience to call on, especially when clients are talking about issues they're having at work. But you never really know what's going to come up."
Deborah joined Caraniche at Work eight years ago. "Caraniche at Work has always had a reputation for setting and meeting standards of excellence, rather than just doing what everyone else is doing, and this really appealed to me," says Deborah.
"Today, I'm continually impressed by how optimistic the organisation is. Management is very supportive of growth and that's inspiring," she says. "It's the sort of place that attracts like minds."
As a Caraniche at Work Clinician, Deborah provides EAP counselling and critical incident response, which draws on her extensive background working with emergency services, local government, welfare, health, and education organisations.
Through Caraniche at Work's emergency services customers, Deborah provides direct counselling to clients who are often first responders during times of emergency.
"There's potential for a lot of trauma and exposure to distressing events in these industries. One of the benefits with EAP and debriefing as part of critical incident management is that being proactive has shown to be the best practice over time."
It's our hope that with more professional debriefing close to the time of any potential incidents, we'll have fewer people in the future who are dealing with trauma years later.
In addition to providing support immediately after an event, Caraniche at Work clinicians are also skilled in providing longer-term trauma focused counselling.
"One of the other things I enjoy is that we also work in a longer-term capacity with clients, particularly those with a history of trauma. That offers the opportunity to support them further with different kinds of treatment like schema therapy," explains Deborah.
In a similar vein, Deborah really appreciates that Caraniche at Work provides excellent training and clinical supervision. "I am continually developing my skills so I can offer a range of options for assisting and supporting clients."
"Being able to reflect on your own work and your own practice with somebody else is also invaluable," she says. "You don't ever feel like you're alone. It's a very supportive environment. From my experience, working as a psychologist is about creating safety and a safe experience," says Deborah. "If it's safe for us it's safe for the client too."
Deborah has a special interest in working with clients who identify as LGBTQI, First Nations or coming from culturally diverse backgrounds. "Fortunately we're becoming more aware of particular issues, discrimination and trauma people have endured."
"I'm fascinated by people and their stories and how we become who we are," says Deborah. "I'm also inherently curious. The more I know, the more I realise what I don't know. It's is a good thing, I think!"