Nancy A Camarda – Clinician and Clinical Supervisor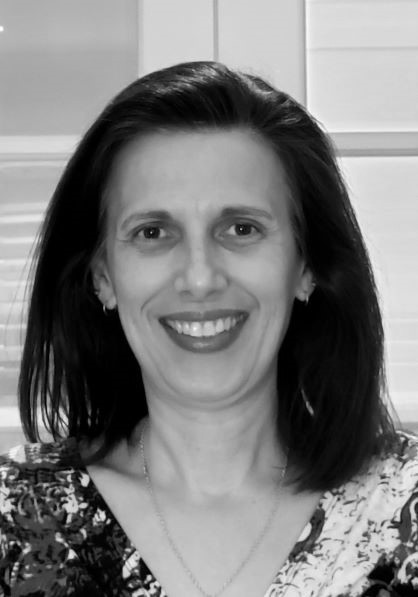 Nancy A Camarda came to Caraniche at Work in 2018 bringing with her 25 years' experience in the delivery, development and management of EAP services including a love of clinical supervision, which offers the chance to walk alongside her peers and give back to the profession. Nancy is a Clinician and Clinical Supervisor. 
When Nancy started out in her career, organisational psychology was a relatively new field recently approved by the Australian Psychological Society. As a general psychologist, this field held immediate appeal for Nancy.
"I had an absolute love of psychology and was drawn to working with organisations to enhance people performance by promoting health and well-being services and interventions at an individual, group and organisational level," says Nancy.
"I was particularly interested in offering accessible and proactive services to those who may be more predisposed to mental health issues."
She began by working as a pastoral EAP counsellor – a chaplain – working in organisations, while finishing her formal training in psychology. After seven years she moved into a more clinical EAP role and that's where her interest in clinical and professional supervision began to take shape, further pursuing AHPRA approved supervisor status.
Nancy undertook further studies and completed a Graduate Diploma in Business – HR Management. "Having a dual appreciation of business and mental health has been really valuable. These skills opened additional opportunities to take on leadership roles and growing the breadth of EAP services for organisations."
After having her second child and working in a demanding national management role, Nancy began to look for a workplace more aligned with this next stage of life. In Caraniche at Work, she found a more intimate and collegial working environment and greater flexibility.
"I had a 20-week old daughter when I stumbled on the Caraniche at Work ad," says Nancy. "But I immediately felt a synergy with the organisation when I met with the manager Amanda and heard about the values and skills driving the business."
"I agreed to a clinical supervisor's role which allowed me to work partly from home and partly in the office," she says. "If I were to say what I intrinsically love doing at work, is supervising clinicians and supporting those across the business unit, as we all have an integral role in achieving customer and client satisfaction."
Nancy loves seeing individuals grow as clinicians, in their insights and reflections, while revelling in the opportunity to share what she has learned through her experiences.
Each month she participates in peer group supervision of Caraniche at Work psychologists, social workers and counsellors, as well as group supervision for the Intake Team. "There's no ego or competition among our clinicians, which is beautiful and rare," she says. "As a result, there's a more open capacity for sharing knowledge and supporting each other."
"I've found Caraniche at Work to be collegiate, employee friendly and has a relatively flat structure. We're able to draw on our clinical experience and work at a deeper level with our clients where appropriate," says Nancy. "There's no cookie cutter approach here, there's always a strong focus on clinical excellence."